Women in Elected Office Numbers →
Guess How Many Female Governors There Are Right...
Six. There are six. HASHTAG POSTFEMINISM
Radical Feminine Hygiene →
Watch
Watch
I discussed fistulas on a first date once.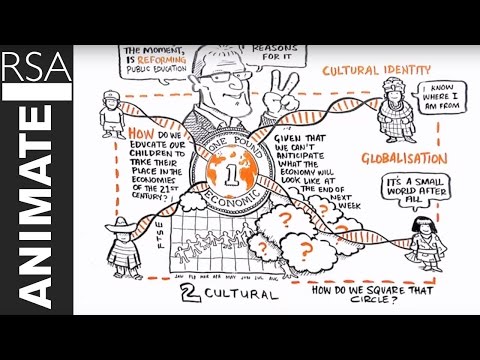 dolarna asked: Do you like Bloom County? Why do you like to so much? Why, further, don't you marry it?
HEEYYY-O BEST ICE CREAM IN LA? THANKS HUFPO →
"You Don't Have to Be Pretty. You don't owe prettiness to anyone. Not to your boyfriend/spouse/partner, not to your co-workers, especially not to random men on the street. You don't owe it to your mother, you don't owe it to your children, you don't owe it to civilization in general. Prettiness is not a rent you pay for occupying a space marked...
"My Roommate" -- Haiku
'I'll fart over here' This has been what It's been like All evening long
http://www.nytimes.com/2008/08/03/magazine/03trolls... →
  "No one is entitled to our sympathy or empathy. We can choose to give or withhold them as we see fit. "I can't push you into the fire," he explained, "but I can look at you while you're burning in the fire and not be required to help."' That is terrifying. The internet is terrifying. Is it dehumanizing? Is THIS dehumanizing?  THIS IS A VOID